Our mission is productivity & efficiency
Pi R Square is a Tech Company focusing on increasing
productivity to our clients. We define a new standard of
working in the workplace, by empathizing their working
behavior. Our team's strength is harmonizing client's
needs with Design and Tech. User Experience will be
the key to benefit your business.
Find out more about our products:
Math is the fundamental of art and tech
Pi is the infinite value.
Our Solutions
Floww
e-Ordering
is a solution for Wholesale business or B2B who trouble with managing their order and inventory. This product is the new standard to ensure your admin user can become faster person in a short period of time. Lower your cost and increase your sale is our key designing this solution. Compatible with mobile and desktop devices. We know working anywhere and shorten their time is the key to win in business nowadays.
Discover more about floww
Floww
After Sale Service
Working on data about product detail, product warranty and tasks management on excel is a painful. This is the solution to solve this problem, and every staffs can working together on cloud. No more lost or forgotten their assignedtasks or spending budget on unnecessary. This solution can save you a lot of time and cost to manage your workforce.
Discover more about floww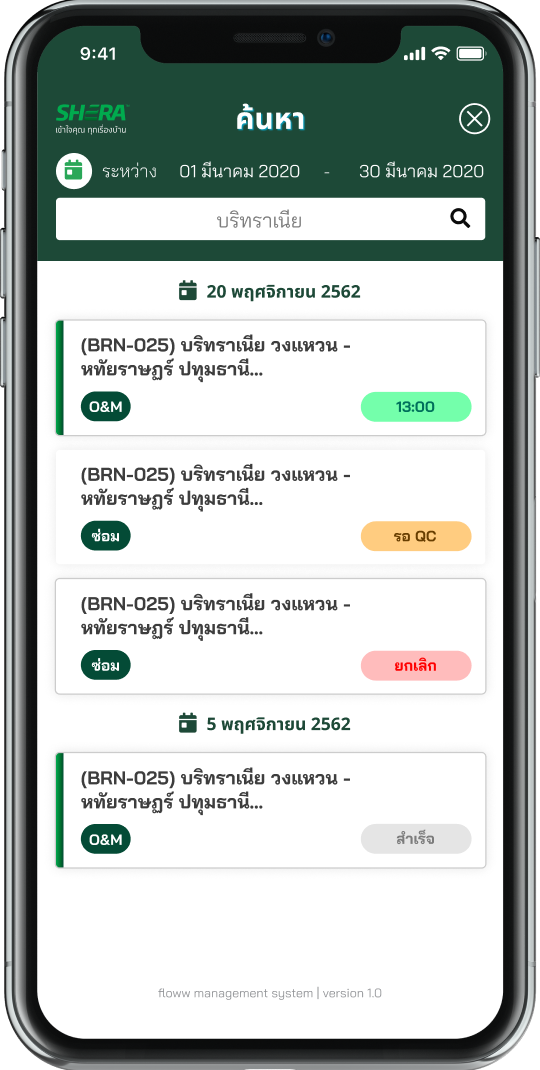 floww is a future of working
Many companies from Enterprises to SMEs are using floww to reduce operational costs. Our solution makes working time to be less, less paperwork and bring their staffs' to work on more valuable tasks. Find out more details about floww and contact our team to assist you.
Discover this powerful
TRUSTED BY LEADING COMPANIES
We thought, empathize, discovered and designed great solutions to all of our clients for a decade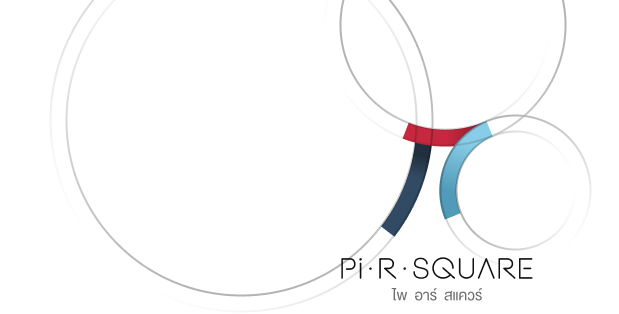 Work with us
We are looking for more teammates!
Here at Pi R Square, we believe in sport team culture.
Win together and win the same mission is our goal.
We are building team's environment to make sure our
path will be last long and enjoyable. If you believe the
same and want to transform people with technology,
talk to us!